"I may have physical limitations, but I know that sky is my limit" so says the eyes of this young boy Karan."

– Karan
Though having born deaf, this has not stopped him from excelling in his interests though being only 11 years old now.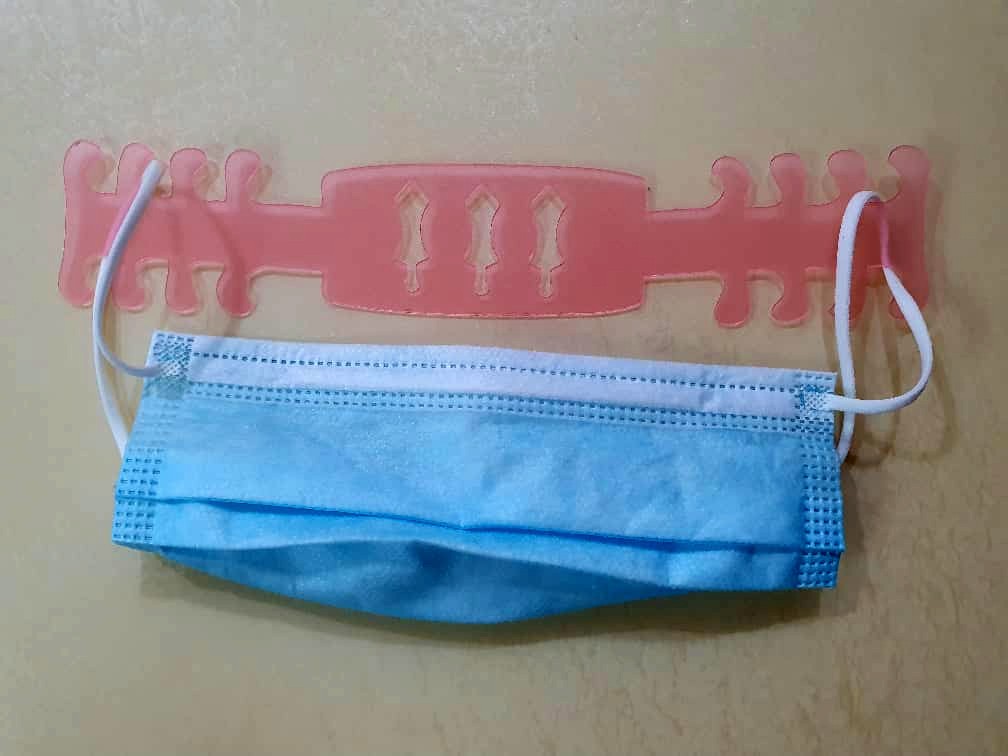 He has now come up with some of these beautiful lights which will be up for sale soon at www.MySpecialMall.com.
These products are fully customizable for corporates to imprint their logo or message, and also for individuals to request a customized message or design.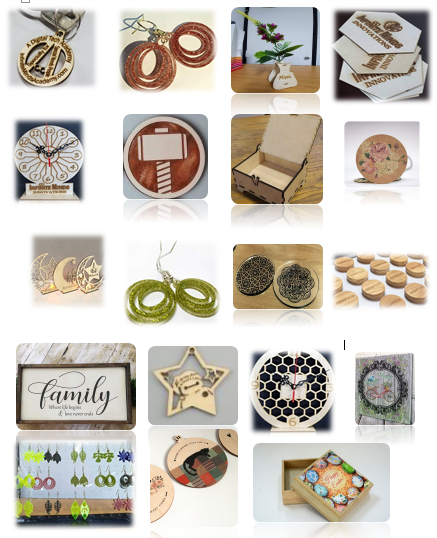 Get to know more about Karen's story at https://www.thestartv.com/v/deaf-and-mute-sikh-boy-designs-face-mask-extender-for-turbans-hijabs
MySpecialMall.com is an e-mall which only markets products created by the Special Needs people.